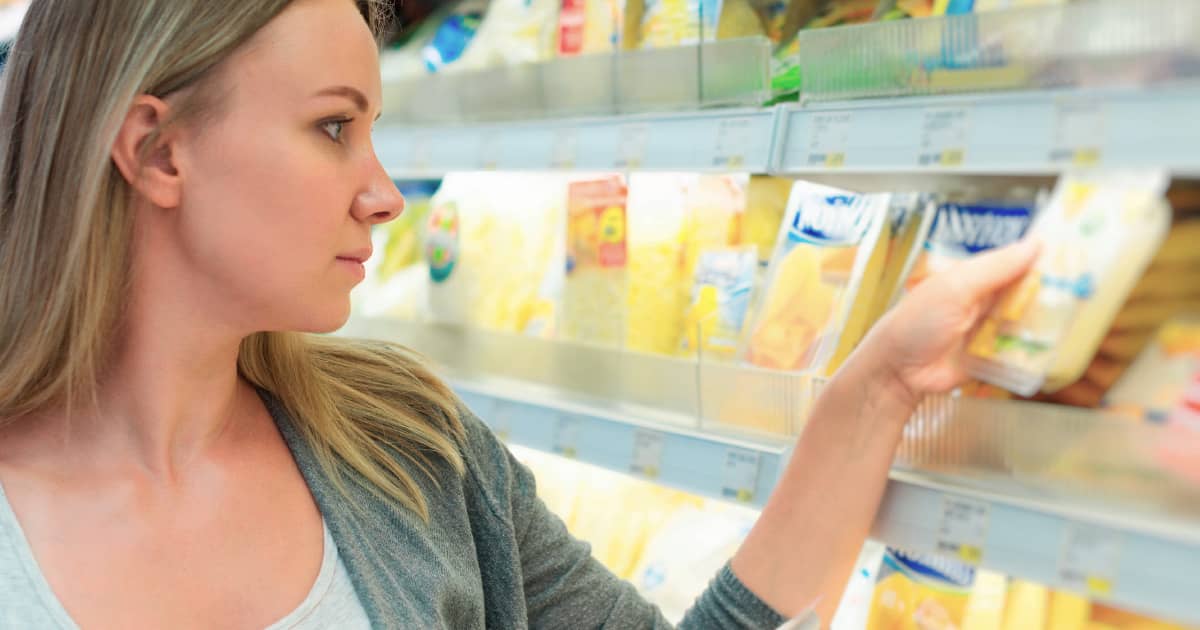 With many years of experience as an expert for European non-food retailers, supermarkets and private brands, our labelling specialists assist with the specification management and product labelling process.
Private labelling
As a private label owner, you have to contend with an intensive and specialised administrative process for specification management and private brand labelling. KTBA LabelCompliance is a professional organisation that specifically helps companies that want to outsource these processes. More and more European non-food retailers, supermarkets and private brand owners take advantage of the cost-efficient, professional solution offered by KTBA LabelCompliance.
Specification management
Product labels must contain the right information and this is the responsibility of the producer. Specification management is important in ensuring that the right information is stated on the label and that is complies with all relevant legislation and meets the retailer's quality requirements. The specialists at KTBA LabelCompliance are highly experienced with establishing and maintaining quality specification management.
Specification management software
Establishing and maintaining a quality specification management process is no small task. Fortunately, various specification management systems are available that make this work easier and more efficient. At KTBA, we help a range of customers with specification management using different systems. Experience with various types of specification systems enables the KTBA specialists to not only work efficiently with the systems, but also to provide support in choosing the right system and setting up the system as efficiently as possible.