Labelcompliance
The right product information for retailers and consumers
Labelcompliance
The right product information for retailers and consumers
All of your labelling needs covered by KTBA experts

Labelling is an integral part of the marketing, exporting and expanding of food and non-food products. It is a complex issue that requires accurate translations and compliance with local legislation and regulations. The expert and professional advice of our labelling specialists lets us support our customers when dealing with international labelling issues.
Support for retailers and producers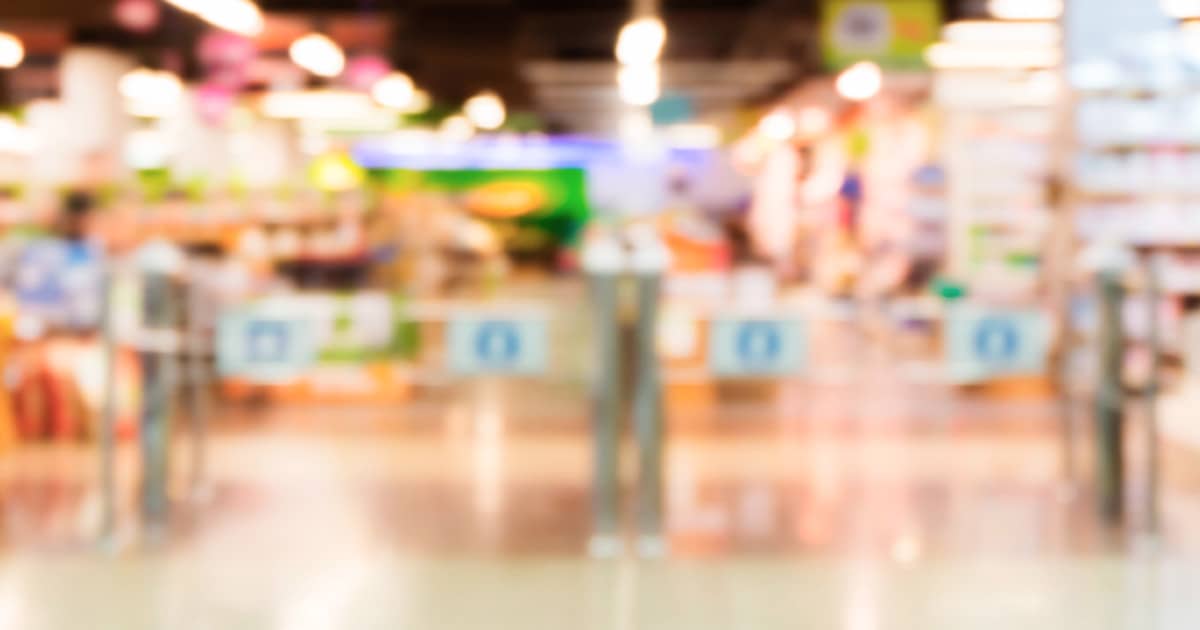 Retailers are making ever-higher demands on products from their suppliers, especially when it comes to food safety and accurate consumer information. A marketability report offers the perfect solution, as it guarantees that these product aspects are in order.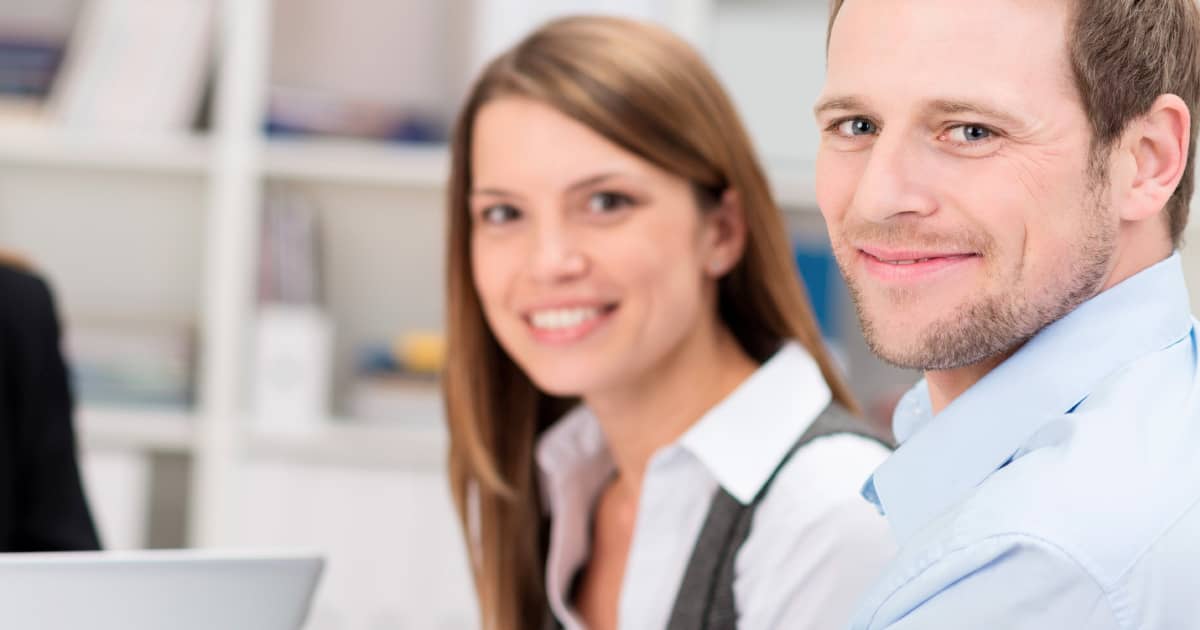 The KTBA LabelCompliance Consultants are specialists in international labelling legislation and product specification management. They assist with the formulation of product information for packaging and labels. They also help establish and/or maintain product specifications in accordance with the most recent legislation.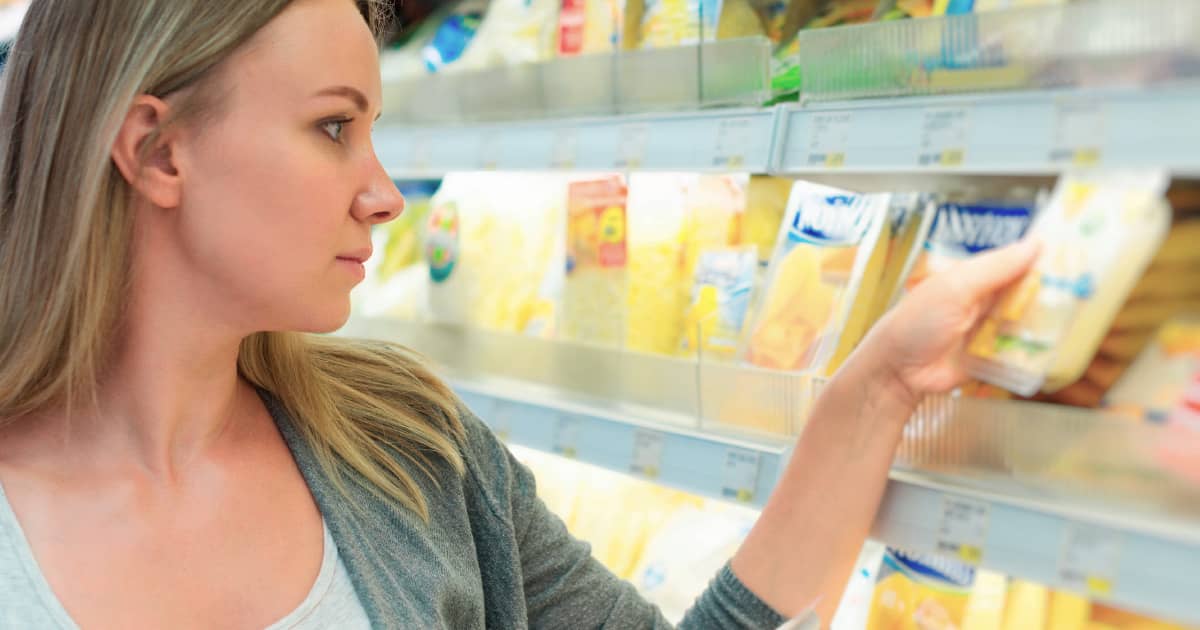 KTBA LabelCompliance is helping more and more European non-food retailers, supermarkets and private label owners who want to outsource the processes involved in specification management and private brand labelling.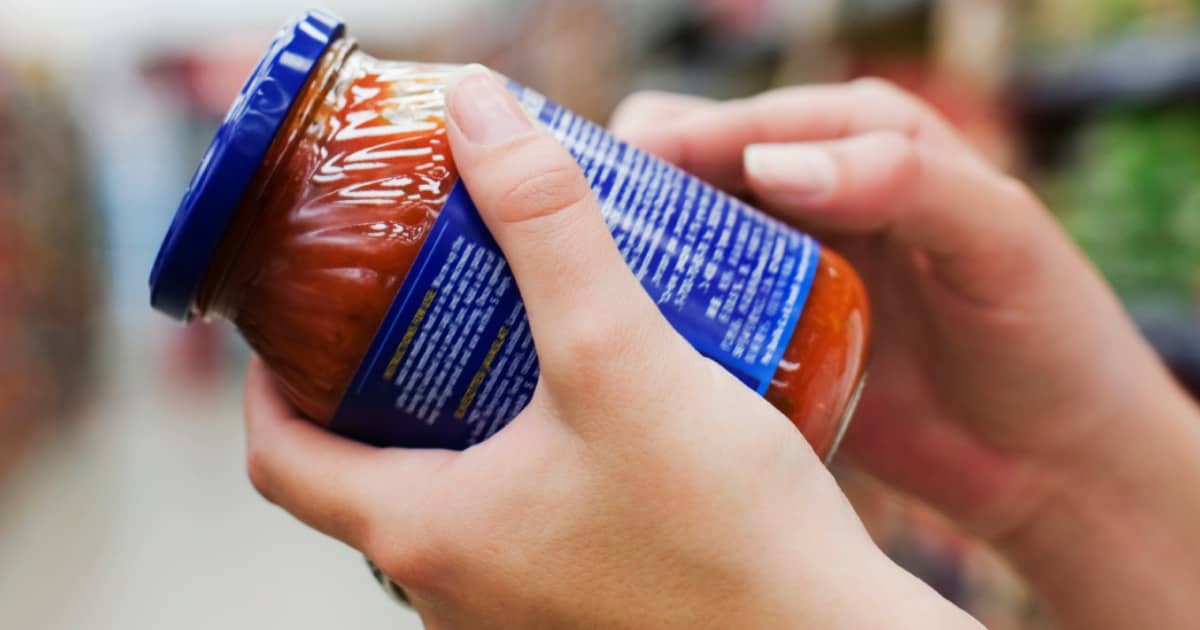 Launching a new product in the market, expanding a private label or exporting a product? Are the user instructions, product label and packaging in order? Do they meet all local legislation and regulations? And are they correctly translated?
The labelling of food and non-food products has become a complex task. KTBA takes care of all the details for you.