Subscription Services
Work more effectively with smart tools for the quality manager
Subscription Services
Work more effectively with smart tools for the quality manager
Digitalization is taking place in all sectors. Paperwork is being replaced by digital systems and information can be accessed even faster. This offers many advantages and possibilities, also for the food industry. As a quality manager you follow these developments closely and you utilize the newest products.
Work more efficiently by using software that is developed by quality managers for quality managers. Digital management of documents and hazard analysis with real time reports. Use QA online, the entrance to the quality system.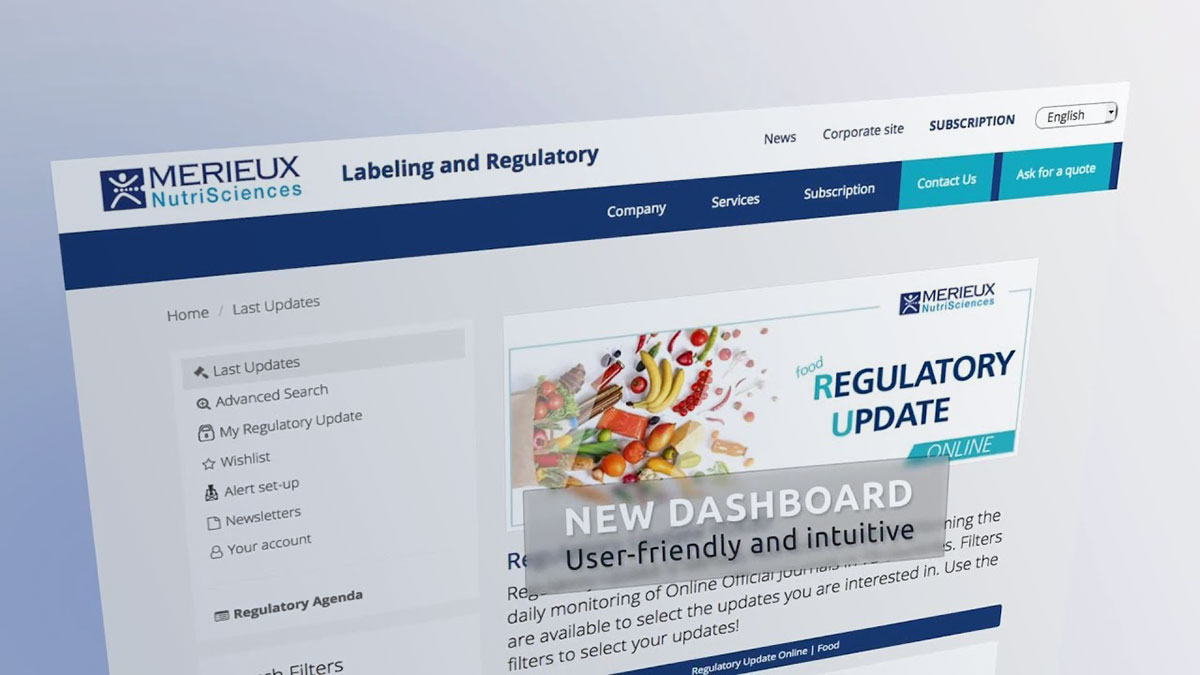 Always be informed about worldwide legislation developments and avoid repair costs. Use Regulatory Update and always stay up-to-date.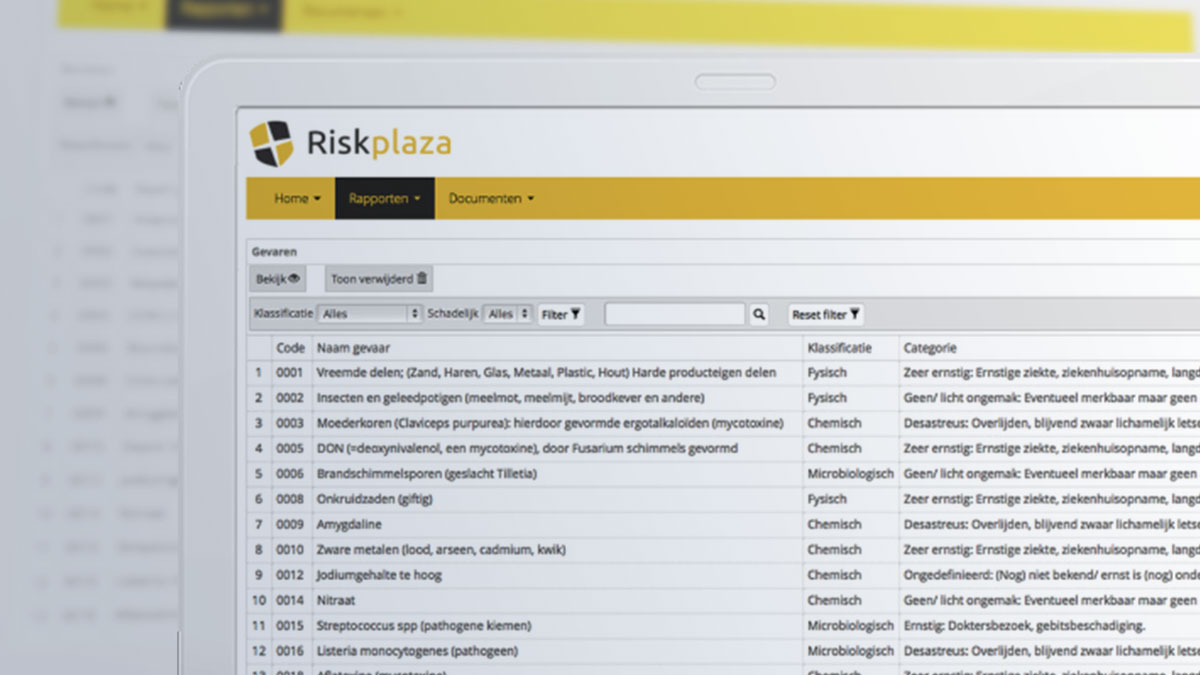 The basis of your raw material hazard analysis. Quickly identify hazards and risks in an easy ingredients overview. Use Riskplaza, scientific and reliable.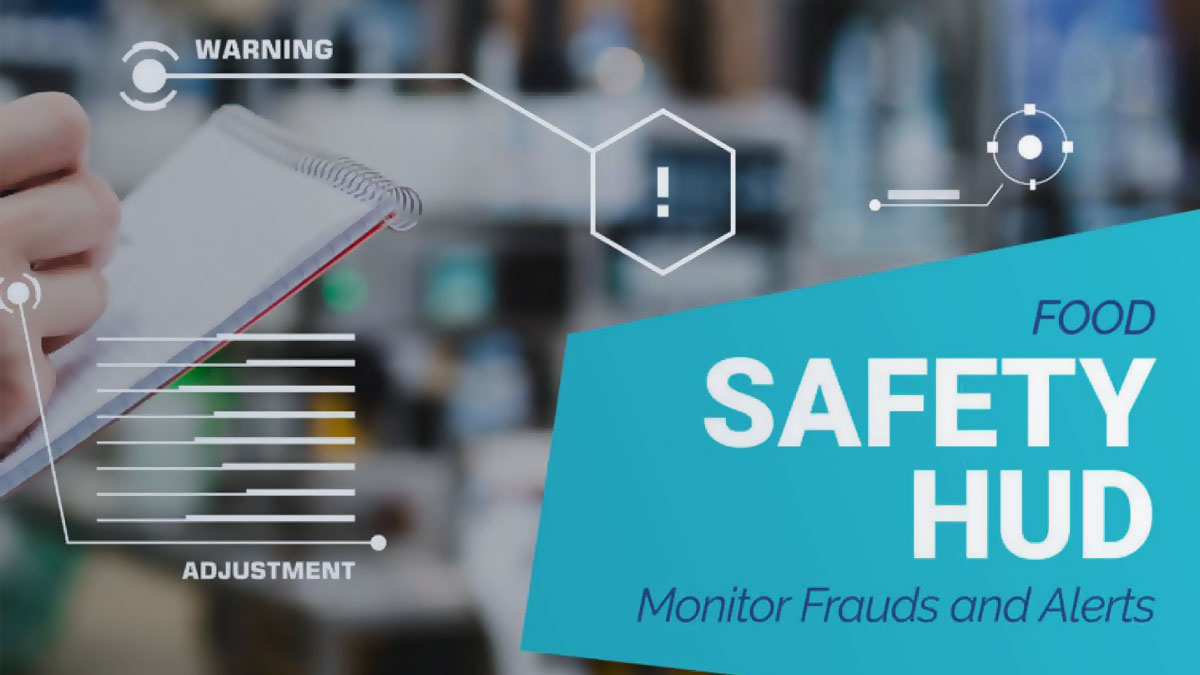 Actual and complete information so you can act immediately. Use Safety HUD, convenient and easy to use.
Discover your food safer world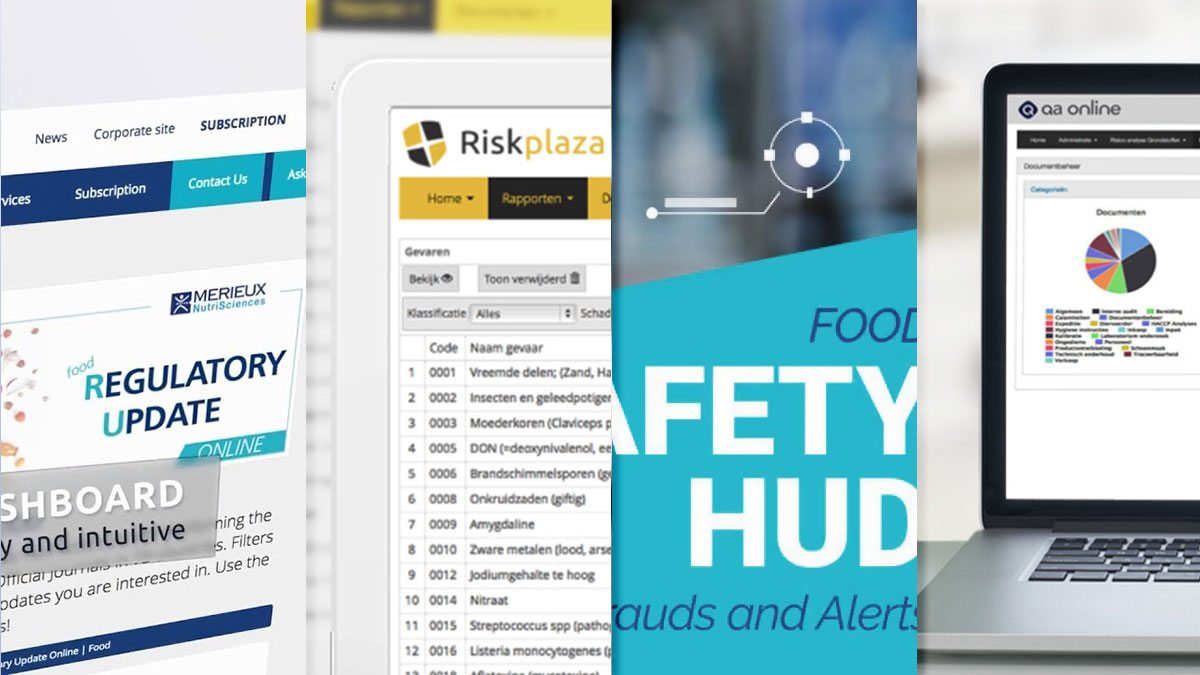 The power of combining all tools
Each tool individually represents a specific part in quality management. Combined, the tools work most effectively. This ensures that you are well-prepared for the unexpected.
Inquire about the possibilities.