Academy
Practical training for food producers
Academy
Practical training for food producers
We share knowledge and experience about meeting the highest standards. KTBA Academy meets high standards, so we can be a reliable partner for our customers.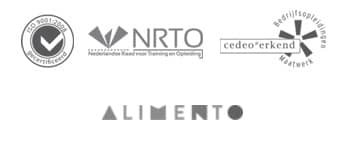 At KTBA Academy, we believe that sharing knowledge makes people stronger. We therefore share the knowledge and experience that the specialists of KTBA gain in practice, with a wide training offer by KTBA Academy. Suitable for every level within the organisation. Whether it concerns the Board of Directors, the Management or the production employees. There is always a training format to suit the situation.
How we share our knowledge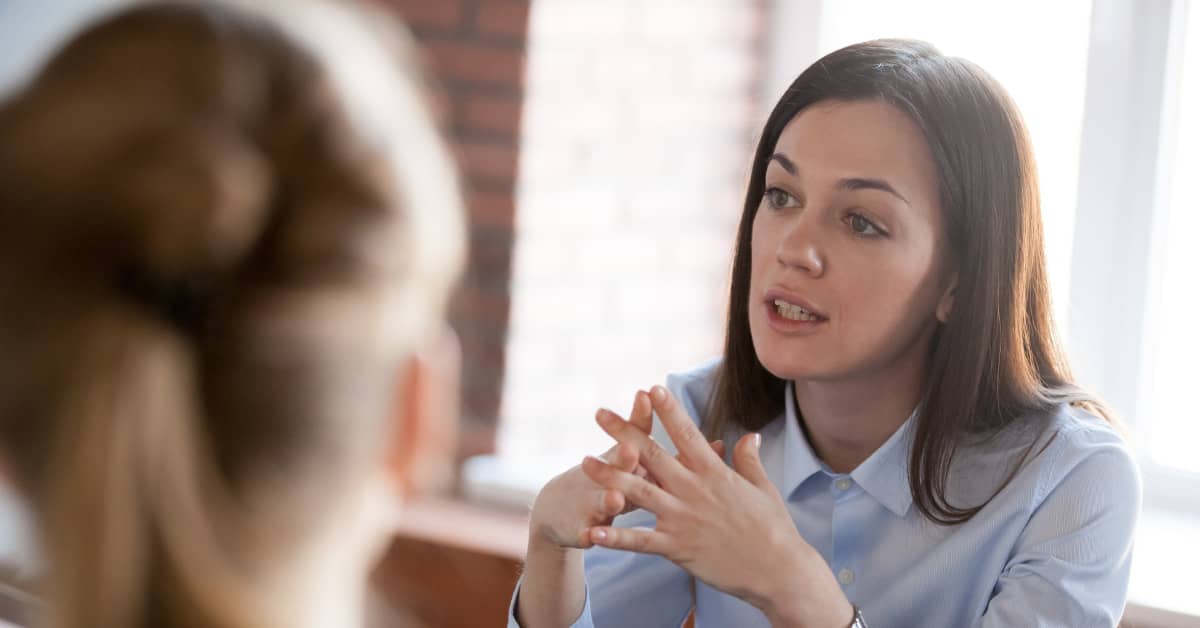 Broadening knowledge in order to continue to guarantee quality
With training courses for professionals in food about topics including auditing, risk analysis, labelling and allergens, professionals are challenged to broaden their knowledge.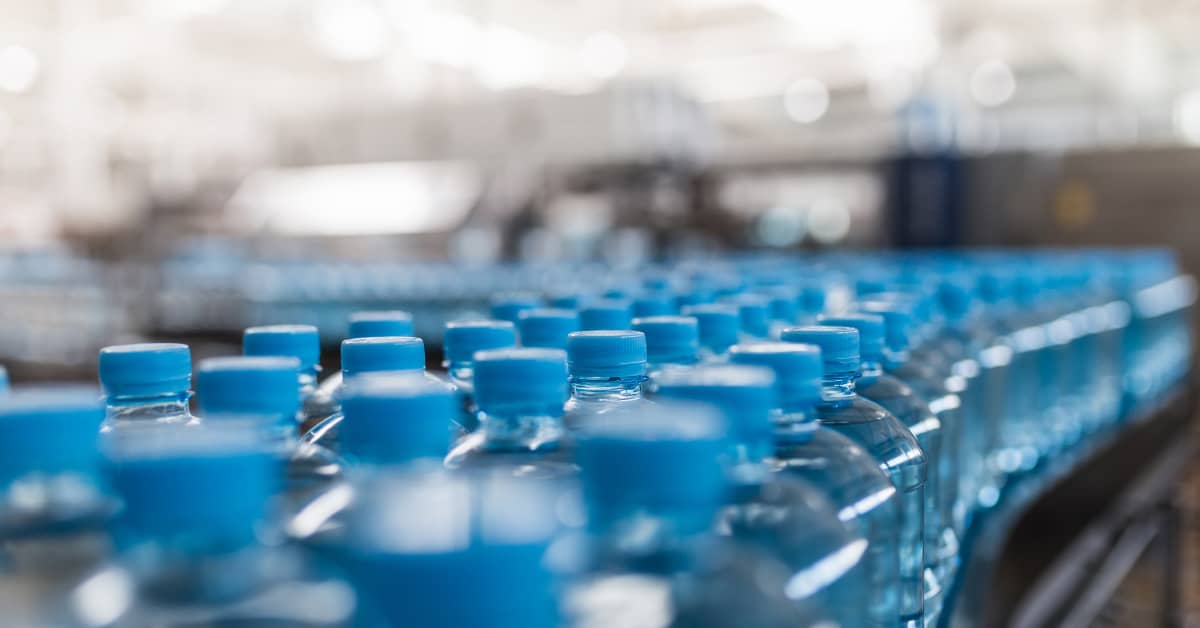 Training courses about the various quality standards and quality systems
We share the years of knowledge and experience that KTBA has in implementing the various quality standards during the training courses about Standards in Food.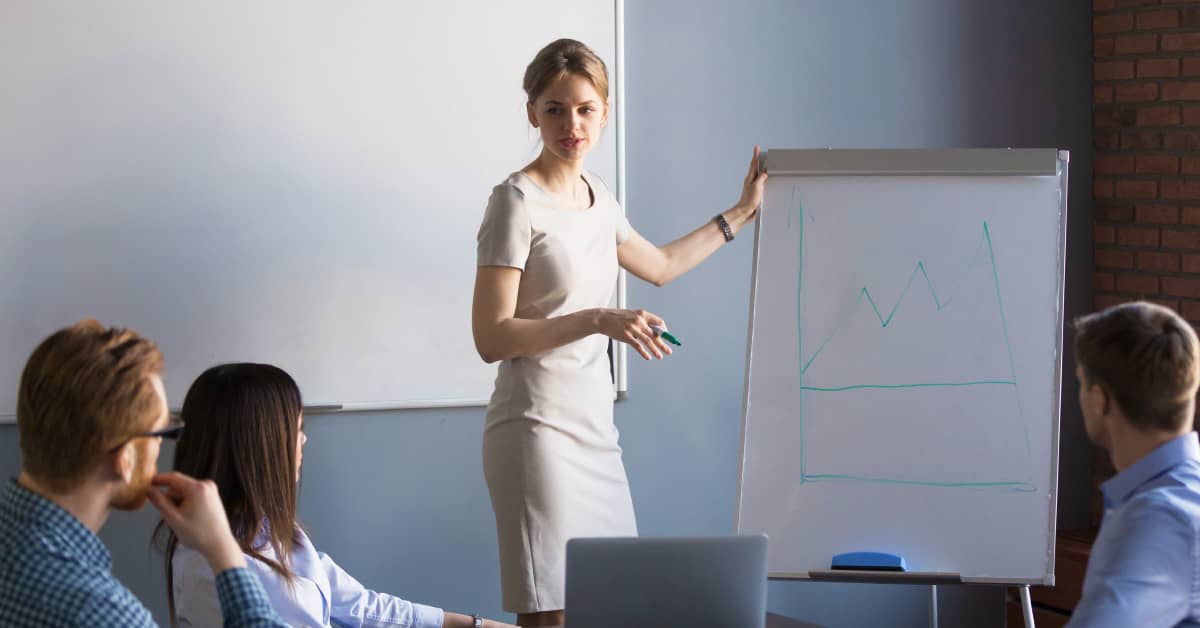 In-company and Custom training offer many advantages
People can complete the KTBA Academy training courses on the basis of a registration, but if there are 3 or more people from an organisation, it is also possible to provide training in-company at the organisation itself.
Annual HACCP training
The HACCP training courses are among the most popular training courses within KTBA Academy and are often used to train production staff and to educate the HACCP team.
Interactive HACCP training format
Sharing or revising knowledge must not be dull, interaction is required for this purpose. For this reason, we have developed the great HACCP game: a game during which the knowledge about the basic principles of HACCP is increased in a fun way. Production employees from the food industry take each other to task in order to obtain a food safety certificate. The great HACCP game is a combination of games, quiz questions and training. As a result, the annual obligatory training is not a dull repetition.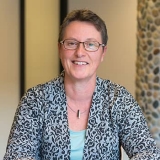 Karen Baten
Labelling Specialist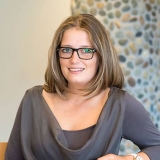 Britt van Mensvoort
Labelling Specialist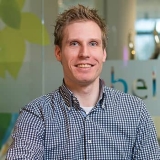 Robert van Dalen
Labelling Specialist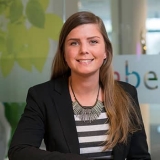 Tessie van der Steen
Labelling Specialist