Business Assurance
Ensuring business continuity and maintaining your company reputation
Business Assurance
Ensuring reliable business operations by maintaining a grip on continuity and your company reputation
Safeguarding operational reliability and your company reputation.

ompanies are expected to know their responsibilities, and act accordingly. Companies are increasingly being confronted with higher demands and expectations from their stakeholders. This covers a variety of areas such as food safety, integrity, continuity, enforcing occupational health & safety rules, ethics and corporate responsibility.
How we help clients to offer confidence and manage risks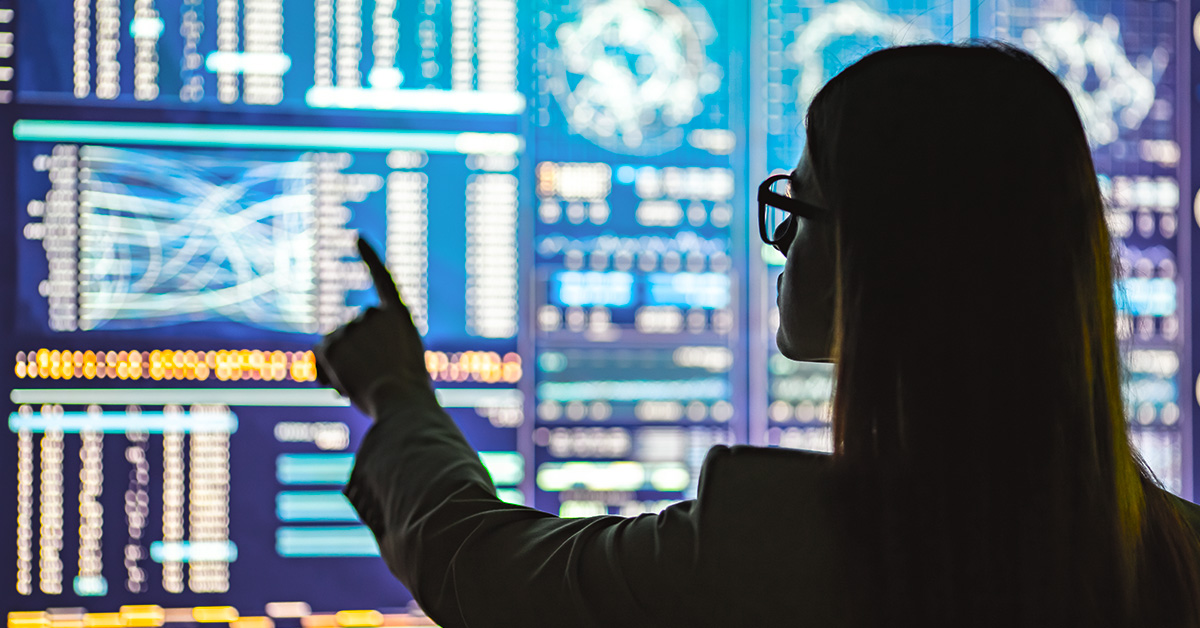 You need to fulfil stakeholders' demands and expectations – but to what extent does your organisation already meet them? A quick scan identifies the various business risks within the organisation. This insight enables you to identify the required improvements.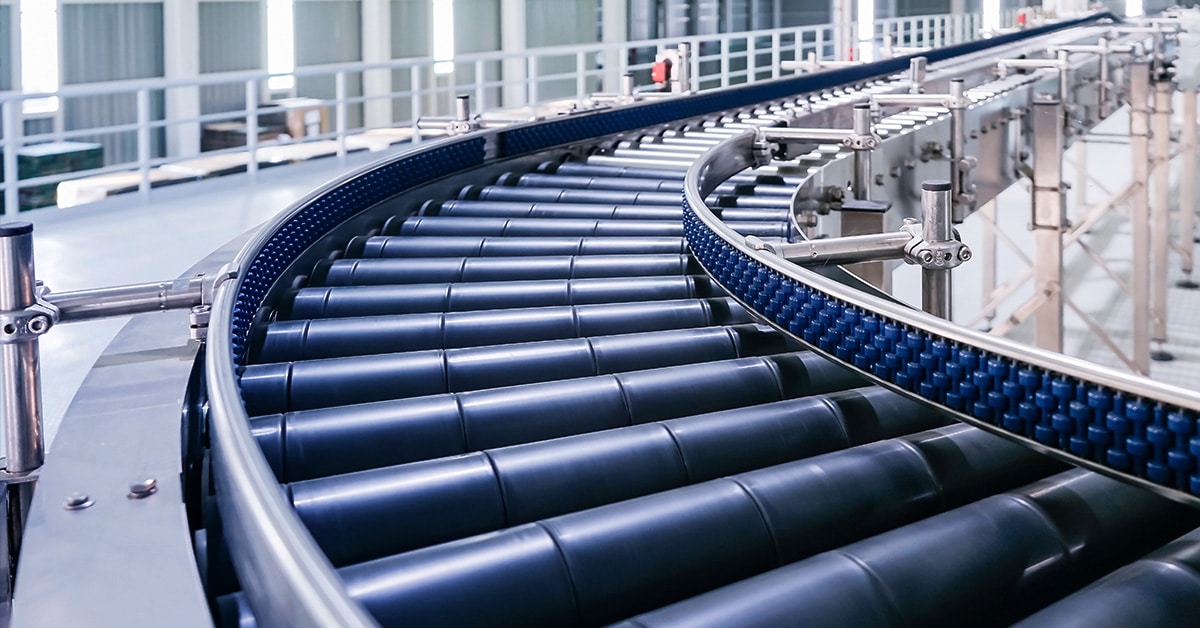 In order to get a grip on critical processes and procedures, ktba provides advice on managing risks within the organisation. These include risks relating to occupational health and safety, continuity of supply, strict environmental legislation, product integrity, critical items in the CSR strategy and compliance with company-specific standards and values.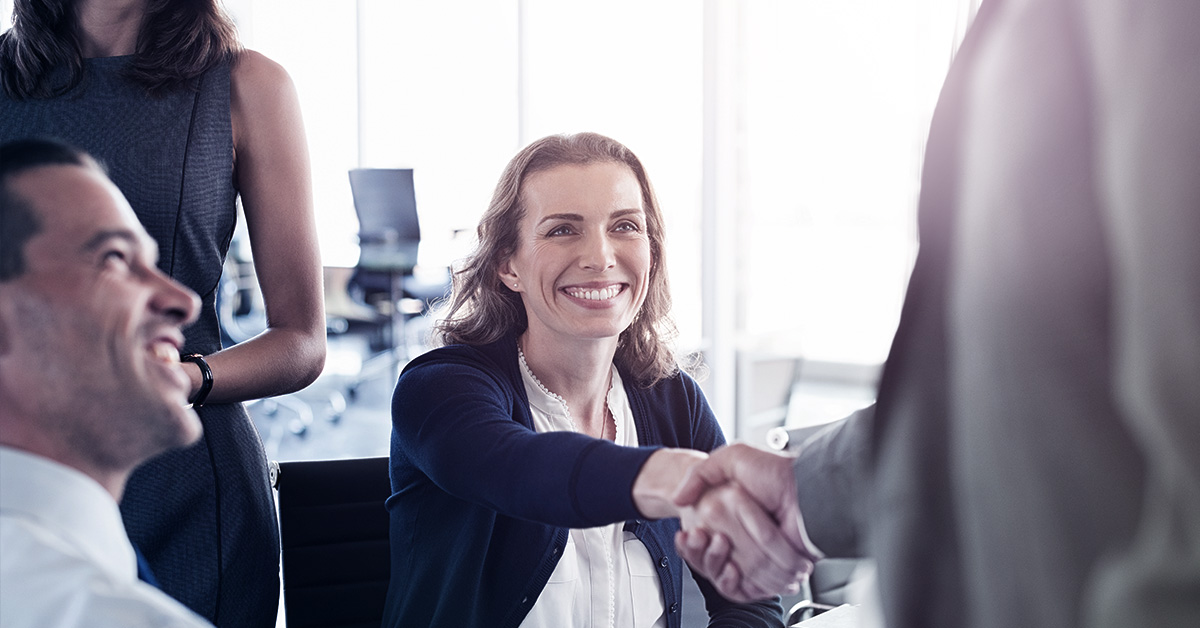 Business assurance consultancy offers support in safeguarding the continuity of the business. By providing advice and by ensuring that risks are visible and manageable, we contribute to the continuous improvement of the organisation.
Business Assurance is the new Quality Assurance
The task area of the QA Manager is expanding and is referred to as Business Assurance (BA). The reputation of the company and the management of all operational risks which must guarantee the continuity of the organisation are monitored.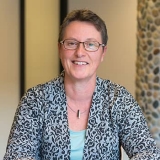 Karen Baten
Labelling Specialist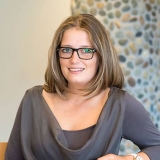 Britt van Mensvoort
Labelling Specialist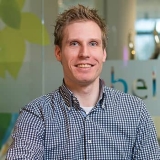 Robert van Dalen
Labelling Specialist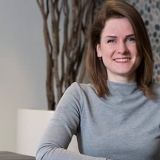 Lenka Olsa
Labelling Specialist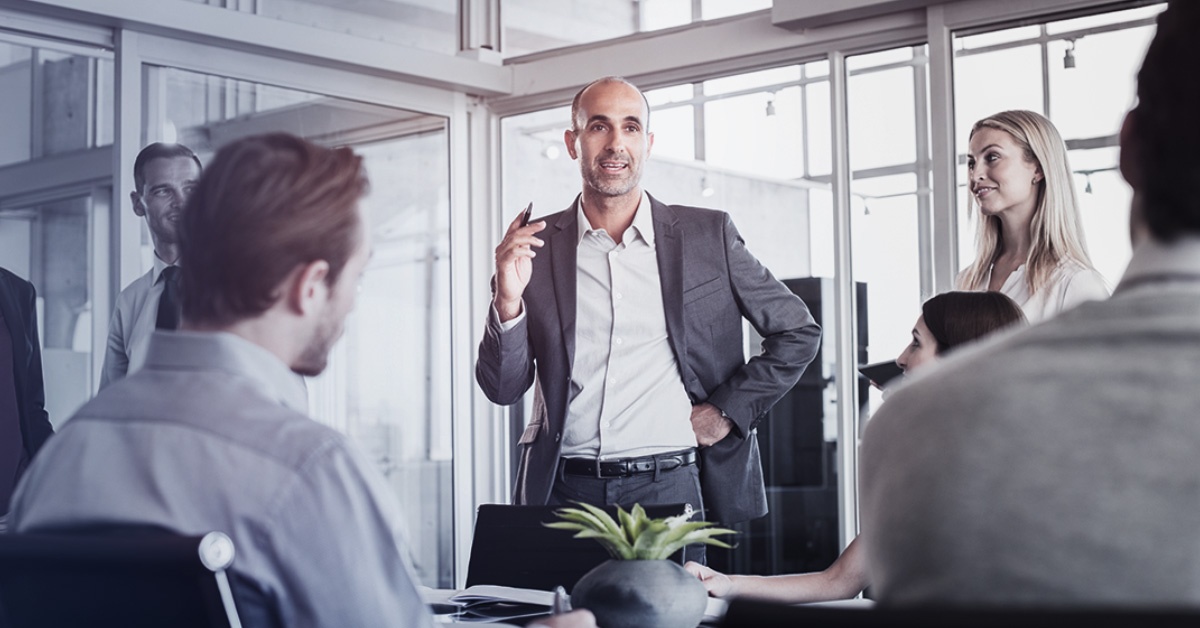 The QA manager's focus was previously mainly on the product, raw materials, products and processes. Nowadays this involves expanding the scope to all business processes and areas of policy. Evolving into a business assurance manager who is responsible for compliance, risk and incident management.
More about Business Assurance