Quality Assurance
Thorough knowledge of quality,
which leads to results and success!
Quality Assurance
Thorough knowledge of quality,
which leads to results and success!
Achieving quality objectives requires experience and a far-sighted approach. It is important that you make the correct decisions to face the future with confidence as an organisation.
How we help organizations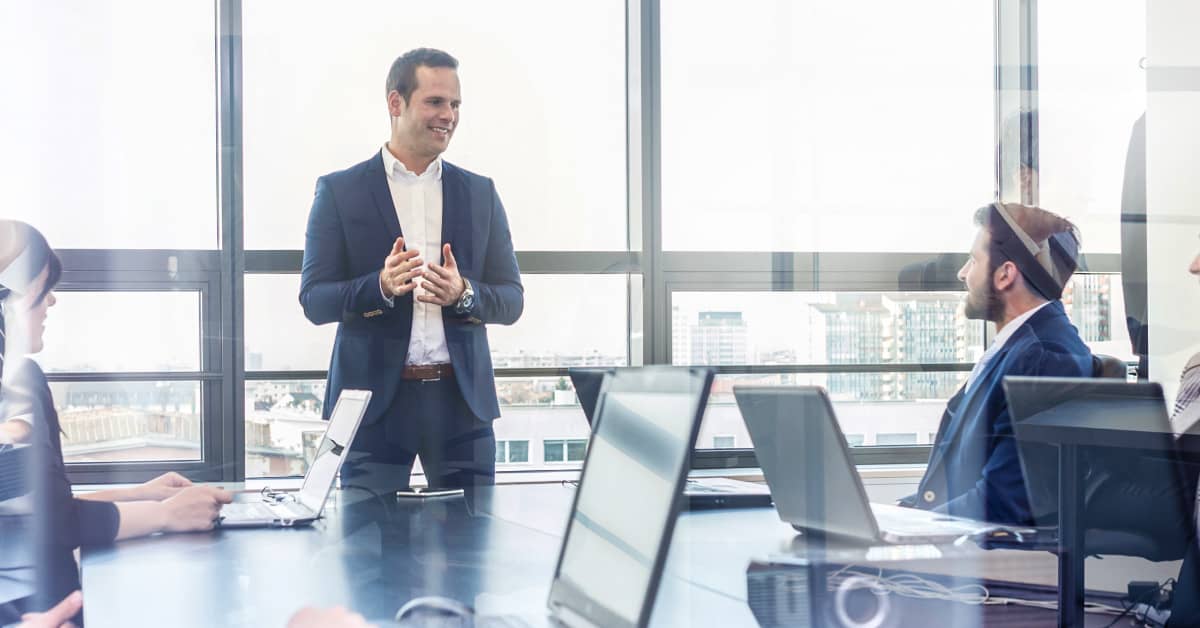 Do you need good advice? KTBA thinks along with your organisation: as a sparring partner or coach for the QA Manager, to thus achieve the quality objectives together, as well as a strategic partner at the management level, in order to allow your organisation to develop in the right direction.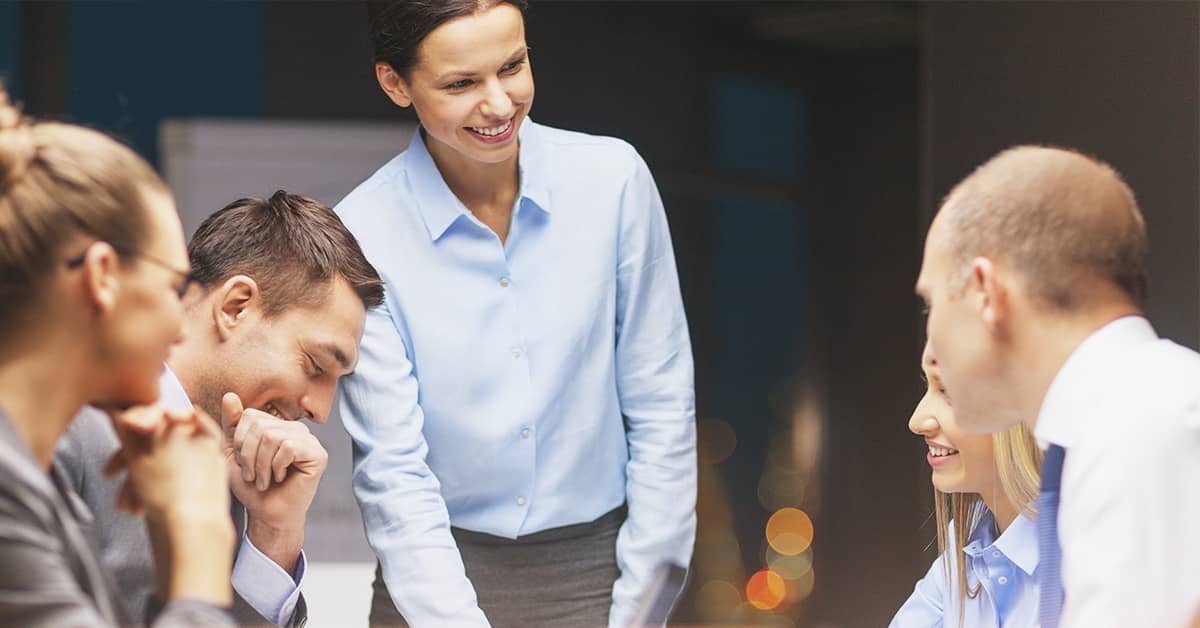 It is often a challenge for food companies to acquire and retain all necessary knowledge and disciplines in the area of quality management and food safety. KTBA can support you with an interim specialist when there is a temporary need for a Quality Manager or Project Specialist as a result of a capacity problem.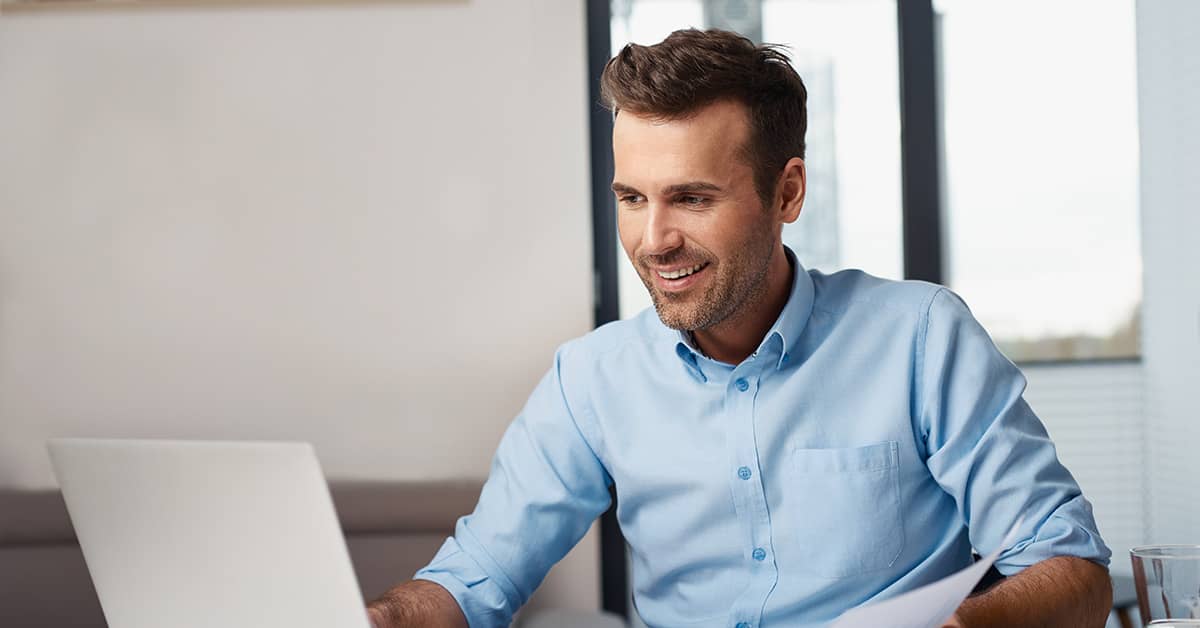 With the outsourcing possibilities KTBA offers, every need for support for the quality department is met. As a result, you can outsource the quality care of your organisation completely or partly, and remain continually assured of a high-quality certified system.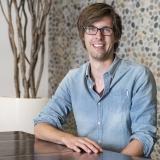 Jacco van Son
Consultant QA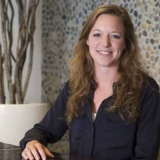 Anna Haagsma
Consultant QA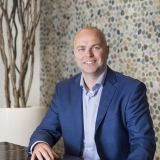 Jacco Blenk
Consultant QA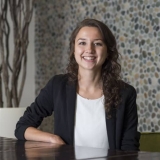 Maartje Schellekens
Consultant QA
Advice and implementation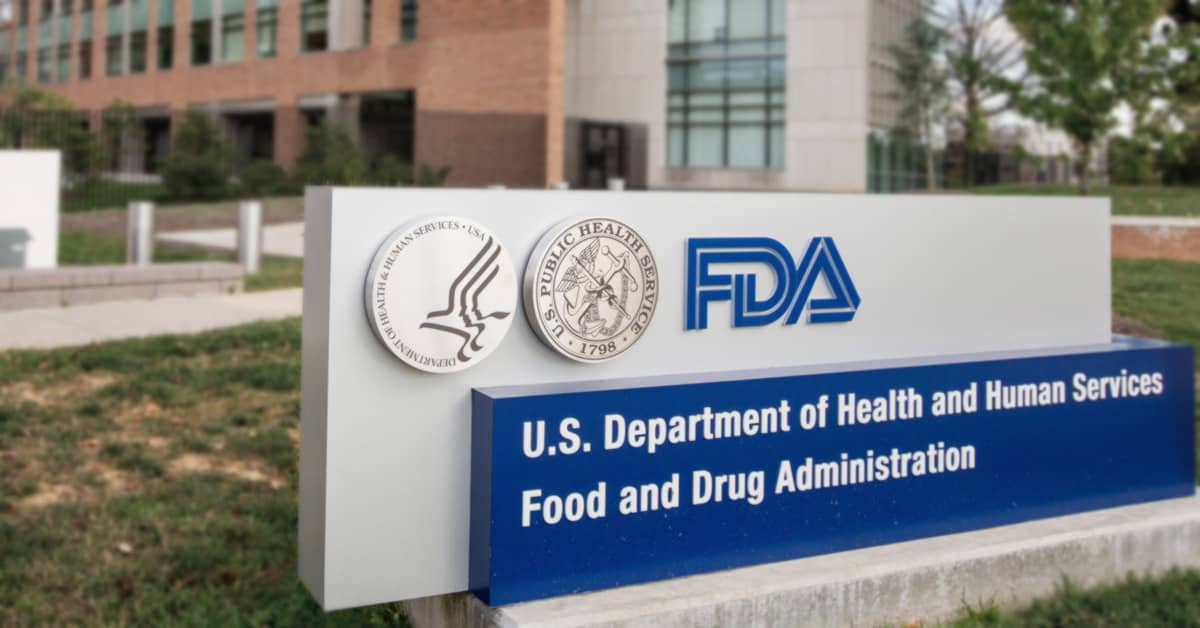 It's important for companies to understand what changes the new laws and regulations of the Food Safety Modernization Act (FSMA) entail. The FSMA sets many new requirements which apply to the whole chain.
More about Quality Assurance