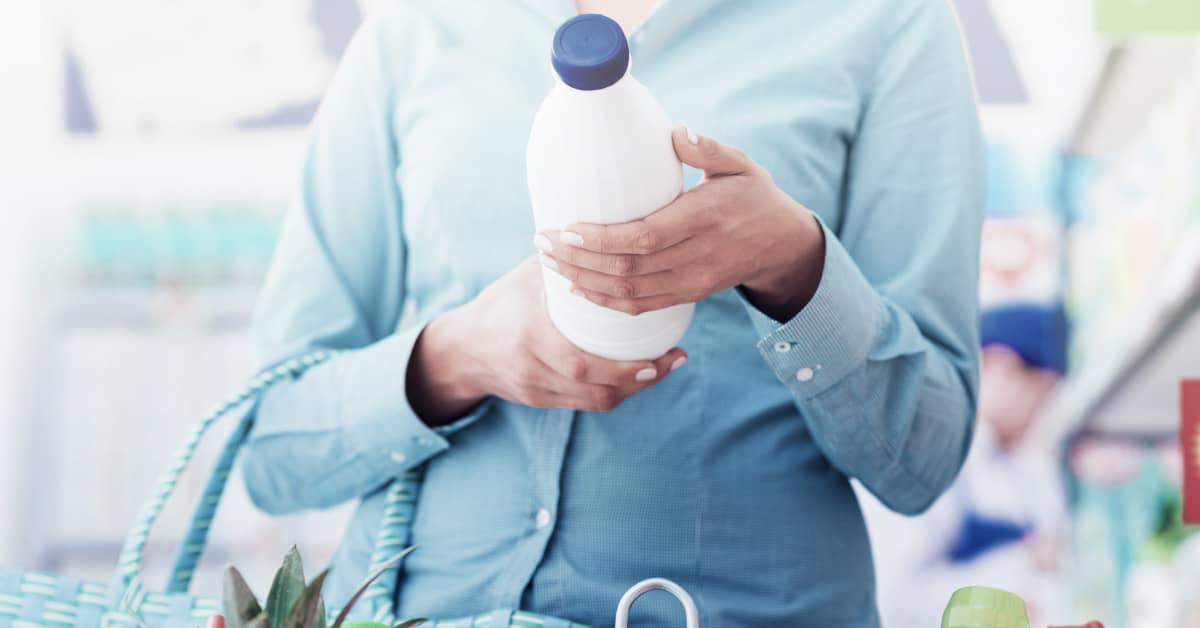 Launching a new product in the market, expanding a private label or exporting a product? Do the product label and the packaging meet local laws and regulations? And are they correctly translated?
The consumer wishes to be well informed
Consumers are becoming increasingly critical and wish to be well informed, in order to make informed choices. As a result, the need for accurate, clear labels is increasing among retailers and consumers worldwide. Placing the correct information and a correctly composed list of ingredients on the packaging, consumer confidence in your product increases.
The correct food information on the label helps consumers to be able to identity your food product, use it appropriately and make informed choices. This is why the labelling of food products has been recorded within strict laws.
EU Regulation 1169/2011
The most important general law for the labelling of food products in Europe is EU Regulation 1169/2011. This regulation took effect on 13 December 2014 and includes requirements and other responsibilities with regard to food information and food labelling.
Horizontal and vertical laws
There are also laws with regard to claims, the use of additives and aromas, as well as national laws and regulations for specific types or categories of food products. The laws for food products in Europe can be roughly divided into vertical and horizontal laws.
Exporting products
International labelling is complex. The laws and regulations for labels vary per continent, per country or even per region. Correctly translated product information is vital, but not easy. A label cannot be just literally translated, intrinsic knowledge is required for this purpose. Even if you export a product to a country with the same language, translations without intrinsic knowledge increase the risk of recalls and reputation damage.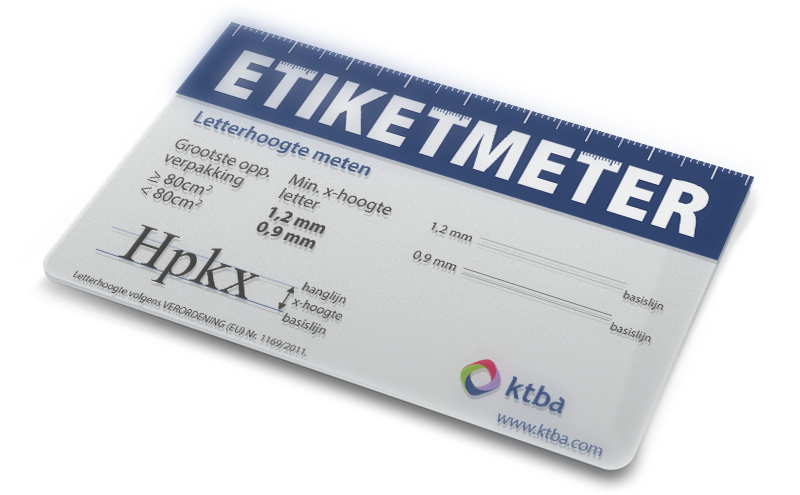 Klopt de letterhoogte van uw etiket?
Vraag hier de GRATIS Etiketmeter aan